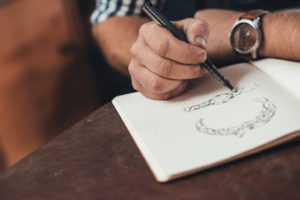 To help you out in that, below are certain things that you must keep in mind to narrow down your search.
Choosing a Design for Diamond Rings
This first thing to brood over while picking diamond ring designs is your budget range. With this, you can trim your search range up to an extent; besides, it will keep you from spending more than what you can actually afford.
Once you decided your budget range, go for the settings. There will be a number of diamond ring designs that features traditional, modern, or a mixed setting. Depending on what you prefer for settings, you can again cut down the range of design for diamond rings.
Another crucial thing to consider while picking a design for diamond rings is the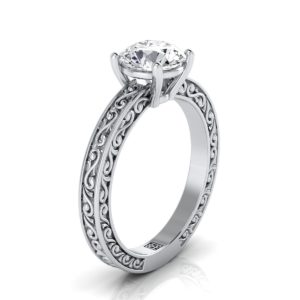 metal used in it. Make sure to choose a metal choice that is perfect for your lifestyle. For instance, if you lead an active life, you may go with safe settings like a bezel or channel. Similarly, consider prong or tension settings for people with a simple lifestyle.