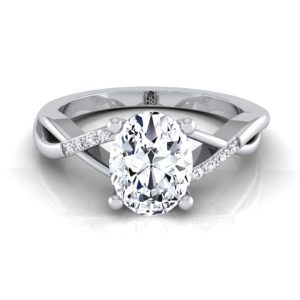 The distinctive style of bypass rings makes them highly sought after, which means they usually sell out quickly.
Diamond bypass rings are capable of holding many different stone shapes and colors in ways that show off the uniqueness of the design. Vintage bypass styles were considered a symbolic take on two souls intertwining. The band has sides that do not meet in the middle, and instead pass by each other and form a carriage for the center stone. These sides are s representation of fluidity and individuality.
There are bypass gemstone rings that are capable of holding more than a single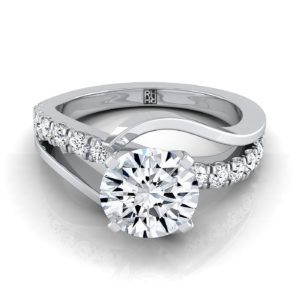 stone at a time. Imagine setting one with a beautiful combo, such as orange citrine and pink tourmaline, for instance. Check out the various gem options available inside your budget, and pick the one that suits you the best.