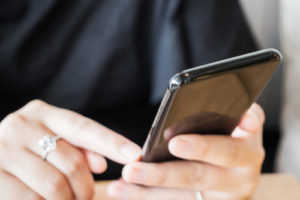 These days a lot of people buy jewelry online, and many manage to lay hands on beautiful treasures after endless hours of browsing pictures and videos. While this does deprive one of the experiences of checking out designs in the shelves at a brick-and-mortar jeweler, it brings many benefits, the main one being much lower cost.
When shopping for a 1.5 carat round diamond ring online, for instance, you stand to get access to deals that trim your purchase expenses down by as much as 30. All you need to do is thoroughly check out the various technical aspects of the stone you are interested in, as well as how it looks from different angles. The latter can be gauged by watching the videos posted on the product page, as well as the 360-degree images most online jewelers make a point of putting up these days.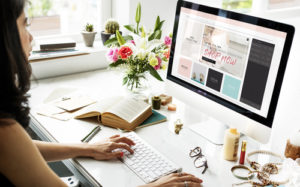 With that done, you need to double check that the purchase fits comfortably in your budget. When you are sure that this is the design and piece for you, hit the buy button and then make the payment. Your diamond-studded ring should reach you in the mentioned time.