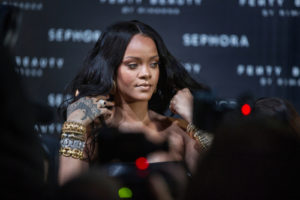 The jewel seemed to feature a champagne diamond encircled by smaller diamonds. Later, Riri shared a photo on her social media account too – with her hand raised, showing off the Rihanna diamond ring in the process.
Note that "champagne diamond" is a marketing term that refers to brown diamonds with a secondary tone of the color yellow. It is marketed that way since the word "champagne" alludes to parties or times of joy. Other terms like "cognac" and "chocolate" are also used to refer to brown diamonds.
The couple kept their romance private for around 6 months before they were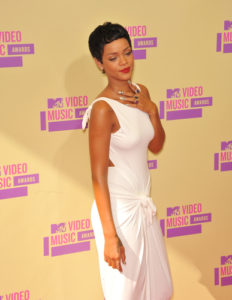 spotted in Spain. Rihanna's friends believe that it was the real deal after the singer spent several secret weekends in the United Kingdom with him. However, later reports suggested that they were all speculations and she was not set to marry. A website that shares celebrity news investigated the matter and revealed that the star singer was actually not engaged.