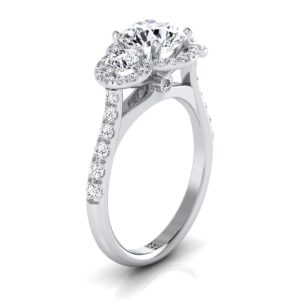 Diamonds are a girl's best friend, so when buying one for your sweetheart, you can gift it as part of a promise ring, engagement ring or wedding ring. If you are going to buy a diamond promise ring for her, you will probably not take her with you for the selection. Hence, it will be necessary to know about her finger size well so that you can buy a ring apt for her. Given below are three things to consider while buying a diamond promise ring for her.
Band
If your partner has short fingers, you need to opt for a thin band. Otherwise, go for a thick band. A thin band creates the illusion of longer fingers, while thick bands makes the digits appear a bit shorter than they are.
Diamond Size
For small finger sizes, diamonds of small sizes would be best. This would certainly be better than if larger diamonds were chosen, which would take up considerable space on the finger, and make it appear shorter.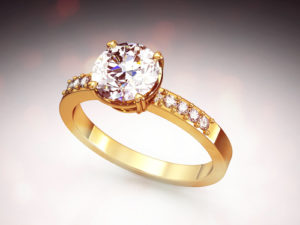 Ring Style
Consider buying a simple and classic solitaire that works well with any finger size. Round brilliant, cushion, and princess cut stones would serve as good center stone choices for short fingers, while pear, marquise, and oval cuts would suit long fingers.