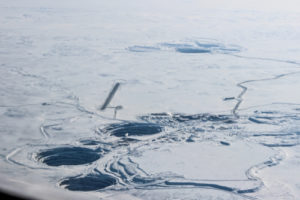 Diavik was discovered to host a special kind of diamond called the Ikuma Diamond. Similarly, other mines were opened in the Canadian landscape, which went on to become one of the best producers of diamond in the world. Below are the details of some of the top mines in Canada, which produce some of the best stones to be used in jewelry like diamond heart rings.
Diavik Mine
This mine is located on a 12-square mile island, known as the East Island. The Diavik Mine is the northernmost diamond mine in the world, with the Arctic Circle being at only 137 miles north of the mine.
Victor Mine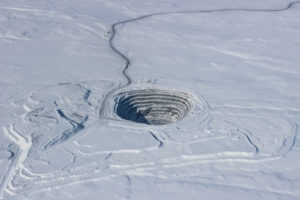 This mine is located in northern Ontario, near James Bay. The Victor Mine is the second mine in Canada by De Beers, and its special feature is that it adheres strictly to all the environmental regulations.
Snap Lake Mine
This mine is built along the shores of Snap Lake located at around 137 miles from Yellow Knife. This is the first underground diamond mine in Canada.