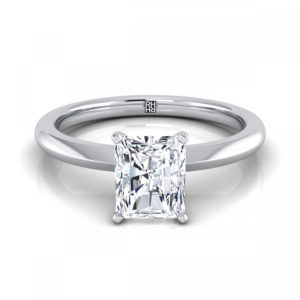 Very rarely, people go wrong with these cuts.
Decide on the minimum carat weight based on your lover's setting preference. If she has a single carat diamond ring in mind, there are a few ways to achieve it; you can go for a single stone setting or one with diamonds paved on the band. On the other hand, if she is a person who loves a little bit detailing, then have a five-stone engagement ring custom set for her. The five gemstones shall be customized to one carat.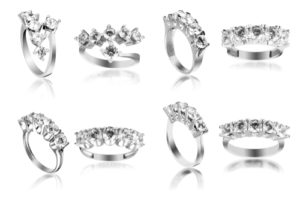 Begin with highest possible quality of the diamond shape and minimum carat weight you have identified, and make compromises in the below order until you find the one that fits your budget.