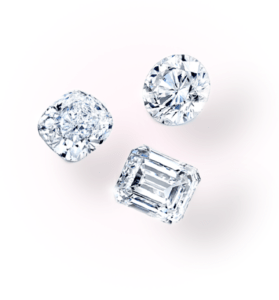 Leave it to the rich and famous for sporting diamonds that value at millions of dollars. That statement holds true for celebrity engagement rings featuring different kinds of cut diamonds. As a wealthy, larger than life, and popular person, the focus is firmly on the center stones of their engagement rings.
The Diamond Ring of Kim Kardashian
The diamond engagement ring, which the American TV personality and socialite received from rapper Kanye West, features a cushion-cut diamond that weighs fifteen carats. The cut gemstone within the diamond ring of Kim Kardashian appears to be floating in the center.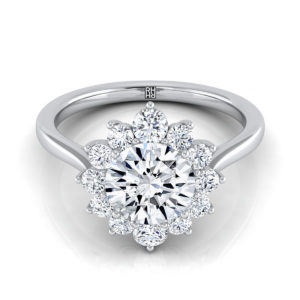 The Engagement Ring of Ciara
The 15 carat diamond ring featured small stones on each side of its large centerpiece gem and diamonds along the ring band. The engagement ring was gifted to her by American rapper and singer, Future.
Melania Trump's Ring
Not all know that the First Lady of the United States was a Slovenian model as well. This modeling aspect is pronounced in not only the demure of the First Lady but also in her official portrait. Take a look at her official portrait and you can see the large rock on the ring finger. That is the 15 carat diamond ring.