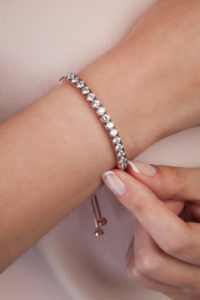 This is because diamond tennis bracelets bring a splash of color and shine and make the wearer look absolutely stunning. As a result, several famous celebrities have also started wearing a diamond tennis bracelet.
One of the famous A-list Hollywood celebrities who wear a diamond tennis bracelet is Penelope Cruz. The stunning 24-carat heart-shaped tennis bracelet worn by the actress is the best accessory for her and it perfectly suits her delicate hands.
The Kill Bill movie star, Uma Thurman, was also spotted wearing an elegant tennis bracelet when she attended the premiere of 'Pirates of the Caribbean: On Stranger Tides'. The 18-carat diamond bracelet worn by the actress is set in a bar setting with brilliant cut diamonds in yellow gold or white gold.
Another famous actress who loves to wear a diamond tennis bracelet is the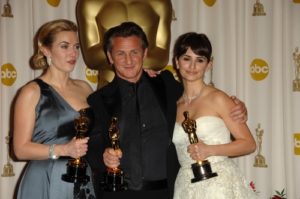 Academy Award Winner, Kate Winslet. The modern diamond tennis bracelet that comes with a rub-over or bezel setting looks elegant on Kate's hands.