Doing your own bridal makeup is a great way to get exactly the look you want on your big day. And, of course, it will save you some major cash. But there are a few things you should consider when doing your own bridal makeup to set yourself up for success. Check out these 10 tips on how to do your own bridal makeup!
1. Practice Makes Perfect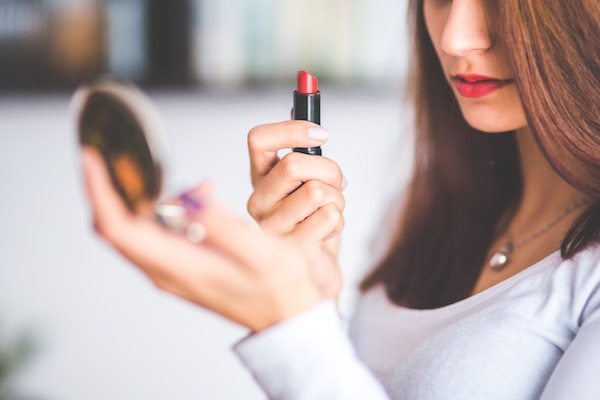 Our number one tip for doing your own bridal makeup is to practice. Practice early, practice often, and take pictures of yourself when you practice to see how you feel about your look. You should take pictures from different distances (close-ups, body shots), as well as in natural daylight and with flash.
Taking pictures of yourself (or having someone else snap some shots of you) will help you determine whether you love your makeup look, need to practice more, or need to try out some different products.
2. Focus On Skincare
To help your makeup look its best, you should focus on getting your skin to look its best. The smoother and healthier your canvas, the fresher your makeup will look. Be consistent with your normal skin care routine leading up to the big day and consider getting monthly facials for three to four months before your wedding (if your budget allows).
3. Primers and Setting Sprays Are Key
Many women don't use primers and setting sprays in their normal makeup routine but for your wedding, they're essential. Primer should be used on both your skin and eyes to help your foundation and eye makeup stay firmly in place on your wedding day. Setting spray will finish off your look, giving your makeup extra staying power.
Remember to incorporate your primers and setting spray into your practice routine so you're comfortable using them when the big day comes around.
4. Avoid FlashBack
When you take pictures with a flash (like you likely will at some point at your wedding), you run the risk of something called a flashback. Flashback is an unattractive white cast that certain kinds of SPF (in sunscreen, foundation, or other makeup) produces in flash photography. To avoid having a white cast on your face in your wedding pictures, it's best to skip wearing sunscreen on your wedding day (alone or in your makeup).
If you really want to wear sunscreen on your wedding day (perhaps you're getting married outdoors), be sure to only wear it in your moisturizer and not your makeup, as that is less likely to give flashback. It's a good idea to also check how your moisturizer photographs with flash before the big day.
5. Skip White Finishing Powder
Just like with sunscreen, a white setting or finishing powder can look very white with flash photography. It's best to go with a translucent or skin matching powder to make sure you avoid that ghostly flashback.
6. Go With Waterproof Mascara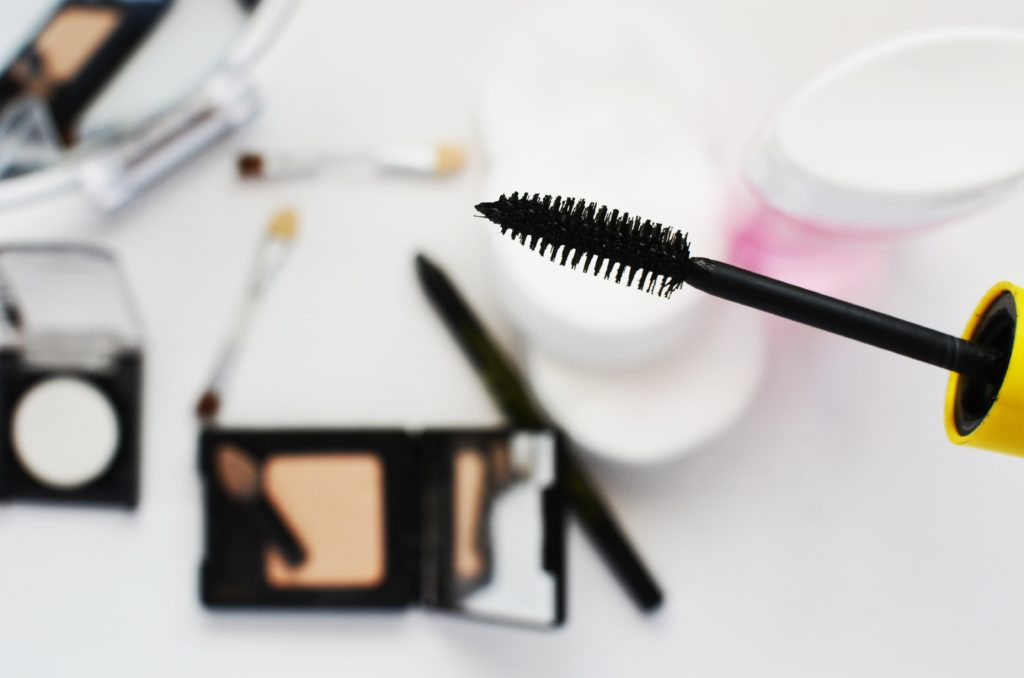 During your wedding, you might be in the sun, sweating on the dance floor, or shedding tears of joy. While these are all signs of a great day, they're also a recipe for mascara disaster if you choose the wrong one. Be sure to wear a waterproof mascara on your wedding day to avoid any smudging or dripping during your celebrations.
7. Wear Foundation (But Not Too Much)
Foundation is essential for smooth and fresh looking skin in your wedding pictures. But it's important to not lay on your foundation too thick, which could look mask-like or exaggerate skin imperfections. For your wedding makeup, wear enough foundation to smooth out your skin's tone and texture but be careful about being heavy-handed.
8. Check Your Foundation Shade
Another thing that's important when considering foundation is whether your skin tone matches your foundation shade. Check close to your wedding date to make sure your foundation still matches. If you aren't sure, you can head to a makeup store and ask to get matched to a shade.
9. Blush is Your Friend
Even if you don't normally wear blush, you should wear some for your wedding day, as it helps you look healthier and happier. If you aren't used to wearing blush, be sure to incorporate it into your practice routine so you can figure out what works best for you before your wedding day.
10. Set Up Your Make Up Space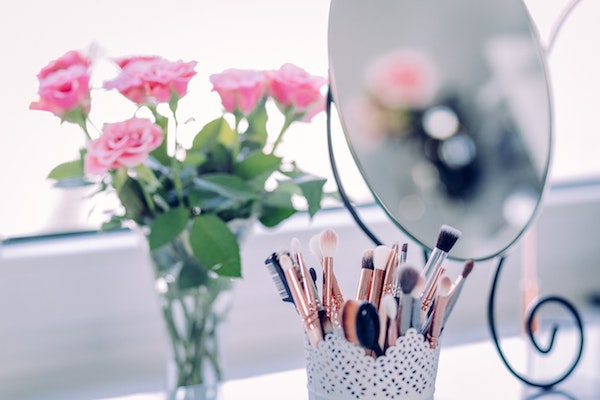 Our last wedding make up tip is to create a calming space to do your makeup on your wedding day. This is a day that can be very hectic. So, plan to have a lovely table set up in your changing room with all the makeup you've been practicing with at the ready. On this same note, remember to set aside plenty of time to do your makeup. You don't want to feel rushed to get your makeup right and you do want to have enough time to fix any mistakes that might happen.
With a serene makeup space, plenty of application time, and ample practice time behind you, doing your own bridal makeup will be a choice you'll be glad you made.