The average couple spent $2379 on wedding flowers last year, according to a survey by The Knot. Then after a few hours in the spotlight, most of those flowers were thrown away, ending up in a landfill.
When Danit Zamir saw how her flowers were wasted on the night of her wedding, she had an idea: why not match couples together to share flowers, saving them money?
That idea became Bloomerent, an online marketplace that connects couples willing to share florists and blooms. Bloomerent is one way that couples today are saving flowers, saving money, and saving the environment too.
Other startups help you share the beauty of your flowers with patients in hospitals or residents of nursing homes and shelters.
Here are four ways that you can make sure that none of your investment in wedding flowers goes to waste.
1. Share With Another Couple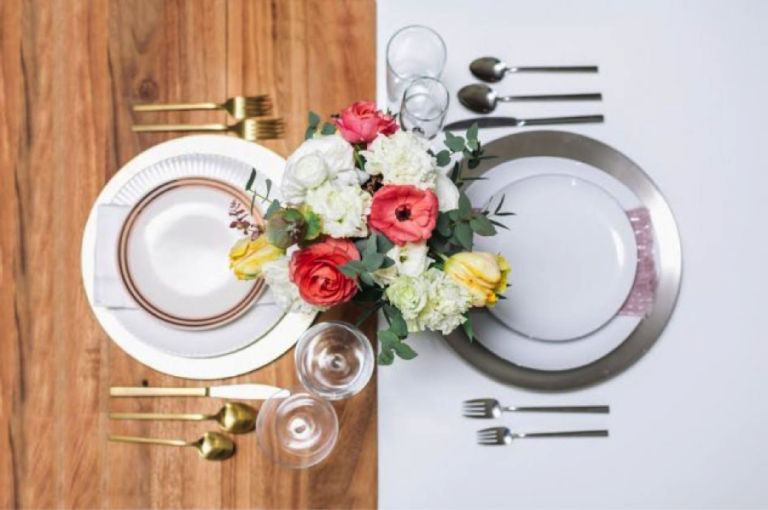 Bloomerent is an online marketplace that tries to match couples who are getting married on the next day so they can share flowers. To make a match, you have to work with a participating florist. The first couple gets full creative control over their flowers. If they are matched with a second couple, they save 10% (and also know their flowers won't be wasted.) The second couple saves 40-60% by working with the same florist and reusing or repurposing centerpieces from the first couple. That can mean saving thousands of dollars!
2. Sell Your Flowers
Rebloom will help you donate your flowers, with the proceeds going to charity. And you can even buy your wedding flowers on their site, giving flowers from an event or another wedding a second life and raising money for charity.
If you have more durable wedding décor items, like vases, tablecloths, or signs, you can sell them in the Ruffled Recycle Your Wedding Marketplace or on eBay.
3. Rent Silk Flowers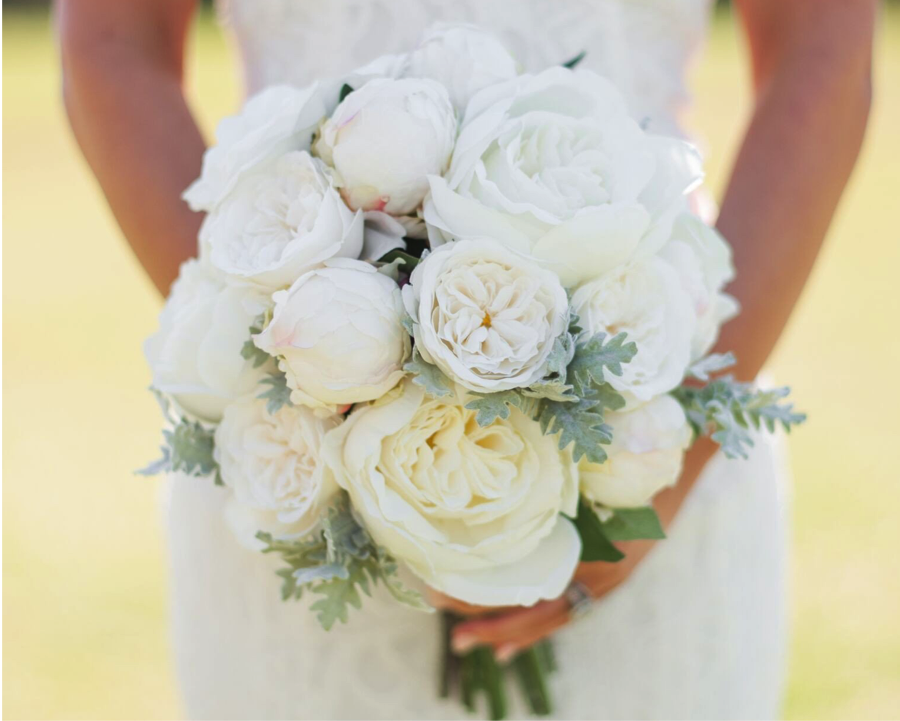 Artificial flowers have come a long way. If you are open to the idea you can save money by renting your flowers for your big day from Something Borrowed. They have lots of classic bouquets that no one will be able to tell aren't real in the photos.
4. Donate Your Flowers To Charity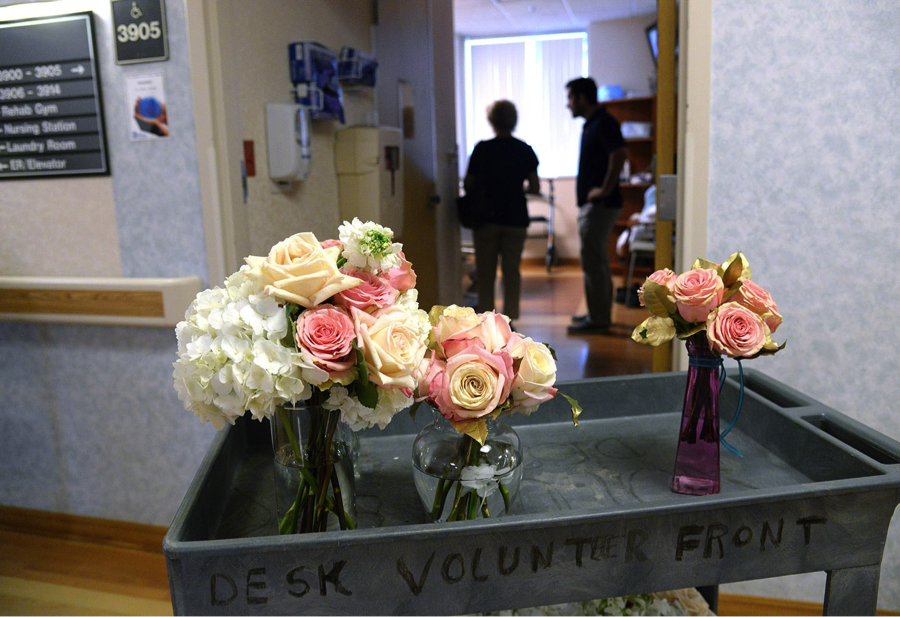 Flowers bring joy to hospitals, nursing homes, shelters, and youth organizations. Organizations like Random Arts of Flowers, Repeat Roses, and Petals With Purpose will pick up your flowers and deliver them to bring joy to someone who needs it. And they also compost your flowers to make sure they don't end up in a landfill. Just be aware that most do charge a fee to give your flowers a second life.