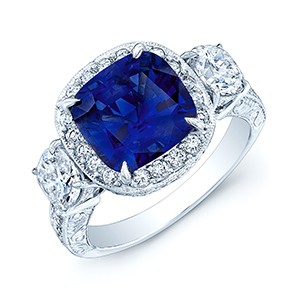 Most of the halo diamond rings available in the market are elegantly designed and stunning. Additionally, they also enhance the beauty of the center diamond in the ring in several ways, which is a key reason why they are immensely popular among a wide range of women.
The extreme catchiness and bling factor of halo diamond wedding rings will make your fiancée fall in love with it instantly. If you or your loved one loves a lot of sparkle from their wedding ring, you should go for halo diamond wedding rings straight away. Likewise, halo diamond ring is an ideal choice for women who have a taste for vintage trends but are ready to experiment with something modern as well.
In simple words, a halo ring can be defined as a ring with smaller diamonds that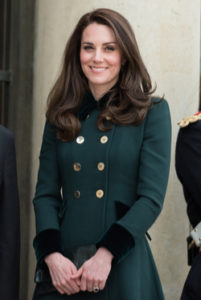 surrounding its center stone. Manufacturers use the word "halo" because the center stone in halo diamond rings seems like it has a classy radiance. Halo rings are the second most popular style of engagement rings after solitaire diamond rings. In fact, the famous ring that once belonged to Princess Diana, which is currently worn by Kate Middleton, is a sapphire halo ring.