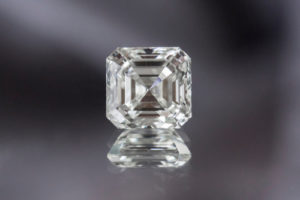 You could easily buy a G-color diamond proposal ring without breaking your wallet and be left with a stunning piece that suits your loved one's finger.
GIA grades diamonds based on multiple things including color. The range of colors extends from D at the highest to Z at the lowest. D, E, and F cover the Colorless stones, while G, H, I, and J graded diamonds are what is called Near Colorless. This makes G the next best thing if you cannot get a truly colorless stone inside your budget.
A 'G grade' stone only reveals color when viewed from the side, and even then,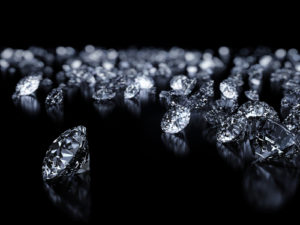 the variation is hard to spot unless one is looking very closely and carefully. From the top, the stone would look no different from one of the D-E-F stones. For the average customer, these are pretty much the same. That along with its much lower price makes a G stone a better option for people watching their jewelry purchase budget.