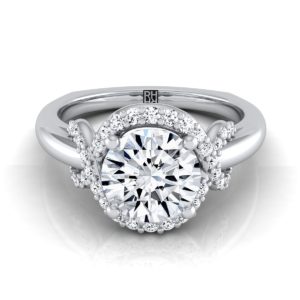 As a result, plenty of cheap diamond promise rings are currently readily available in the market.
As you probably, people from our older generations regarded diamond promise rings as pre-engagement rings. If you are a person who is not yet ready to get engaged but you wish to show your commitment to your lover, then you should consider getting diamond promise rings for you and your loved one. This is because promise rings are the best way to convey that you are your loved one are together a unified pair and inseparable.
Choosing a diamond promise ring for you or your loved one will certainly be a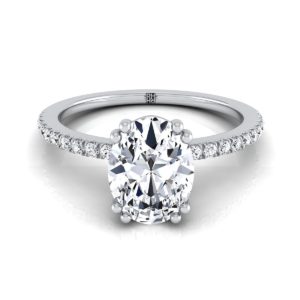 deeply personal experience. What's more, promise rings that are currently available in the market come in a wide variety of shapes, sizes, and designs? This means that you will be easily able to find the right type of diamond promise rings at an affordable or cheap price.