You must consider a jewelry store that is beneficial for you and this may vary for different people according to their priorities.
Note that people usually buy their diamond engagement rings either from an online diamond ring store or a physical jewelry store. Out of this, the former one is comparatively beneficial.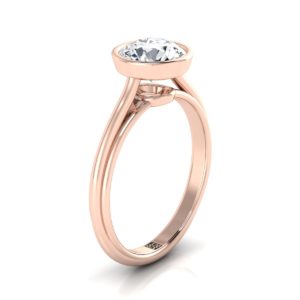 In case of an online diamond ring store, you may choose your sparkler from a wide range of collection, whereas the selection will be limited in its physical counterparts. Similarly, you can also take as much time as you need in order to pick the perfect diamond ring. In the case of independent stores, this is not possible as the salespersons are more likely to push you in order to settle for any of their expensive diamond rings.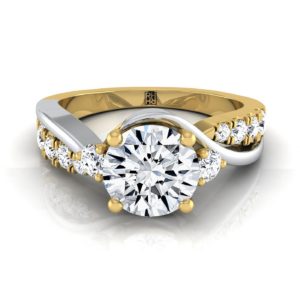 Assessing the quality of gemstones is also really critical as it is the most expensive part of a diamond ring. For this, online stores employ a 40x magnifier, which is way more effective than the 10x magnifier loupe that is used in an ordinary diamond jewelry store. Additionally, online diamond ring stores also offer a 360-degree view of a sparkler for a better, detailed look.