Such ultra-durable, versatile, distinct, and stylish diamonds are availab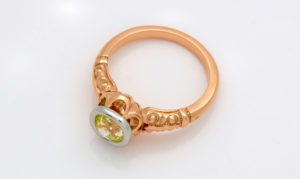 le in a number of styles, and they can be inlaid with any metal or gemstone of your choice.
You would have seen many ceramic crafts in a stationary store, but the materials used to make them are entirely different from that of the ones used in ceramic diamond rings. In ceramic jewelry pieces, the main material used is Titanium Carbide, which has some amazing properties like scratch-resistance, matchless shine, silky smooth appeal, tarnish-resistance, hypoallergenic nature, lightweight, etc. This means ceramic rings with diamonds will be safe as well as a stylish option.
Another advantage of buying ceramic diamond rings is its ease of cleaning and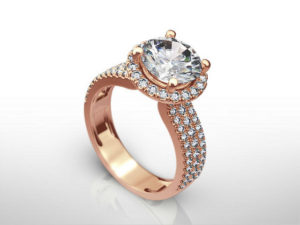 storage. You just need to wipe it with a damp cloth and dry it using a lint-free cloth. Moreover, you can store it anywhere in your jewelry box since ceramic diamonds are scratchproof.