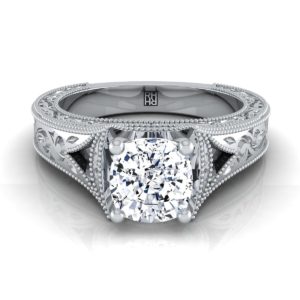 Consider the old mine cut, slightly flawed diamonds, etc, which were more trendy in the old days. The intricate detailing used in them is inimitable.
In case you cannot purchase an authentic antique diamond ring, you could always design one. There are many factors which explain the idea of antique style diamond ring for proposing to a person. The main things are a unique design and the center stone. Diamond rings in the olden days were often beautified using multiple colorful gemstones, in order to offer them a lively appeal.
Similarly, the intricate designs and detailing used in Edwardian and Victorian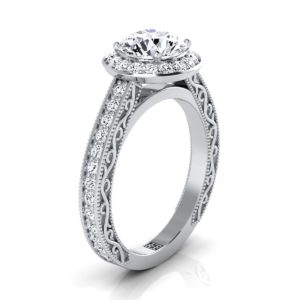 diamond rings are simply indefinable. These would be really challenging for modern craftsmen to recreate. If you go that way, be certain that the person designing your antique style diamond ring is an antique craftsman.