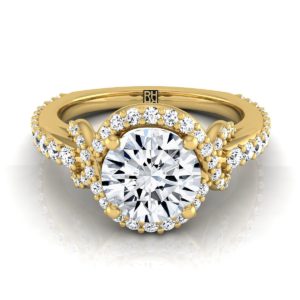 After all, the awesome appeal and shine offered by this type of ring is inimitable and is ideal to represent the unique relationship between couples.
Usually, a platinum or yellow gold diamond solitaire ring is considered as the conventional options. Out of this, it is better to choose the latter option even if its platinum counterpart offers many supreme qualities. One of the main advantages is the elegant appeal of the ring because of its warm and rich hue.
Yellow gold is more malleable when compared to platinum, and hence, you can mend it as you like; it will be easier to create intricate designs using this metal as well. Furthermore, gold will not rust or tarnish and is known for its lasting beauty. In fact, it tends to get more beautiful over time.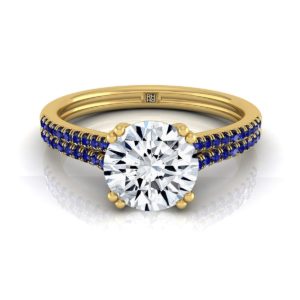 A yellow gold diamond solitaire ring is a good option in an investment point of view as well because of the stability of its market value even during the economic depression. On the other hand, economic depression may badly affect the price of platinum metal. Overall, a yellow gold diamond solitaire ring will be a better option for your engagement.