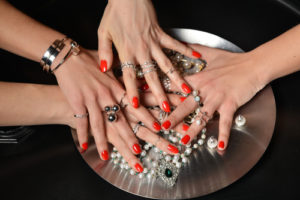 This description could even apply to a diamond engagement ring featuring that style.
While this wearing does sound rather limiting, plenty of ways are there to own the look. Some women, especially those who are in the fashion industry, wear midi rings as their main jewelry. Some even wear one on every finger in order to create a row or line effect.
Midi rings have been a revolution in the world of jewelry. They are classically delicate and usually come in silver or gold tones. It can be termed as a successful or long-lasting trend blending a simple design with a rather extravagant vibe.
Of course, modern brides would not want to stick to a specific ring design or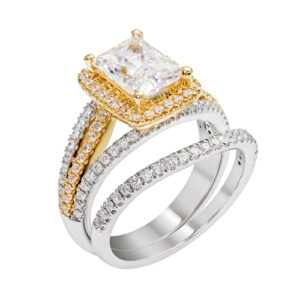 traditional looks. So if you were looking for some uniqueness in your jewelry too, you can choose a diamond midi ring to stand apart in the crowd. You can keep it rather simple or add arrows and spikes in order to diversify the midi ring's look as per your liking.