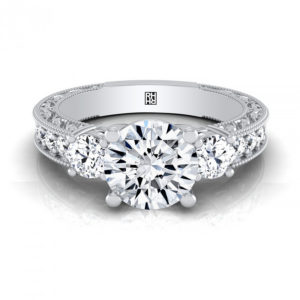 For instance, a 1 kt diamond ring of triple excellent grade is regarded as the best among the well-cut diamonds. Below is an insight into the features of triple excellent diamonds.
What are Triple Excellent Diamonds?
It is seen that some jewelers use the label of triple excellent diamonds to charge a higher price and as a marketing strategy. However, this has lead to a major misconception regarding the same among customers.
It is assumed that if you purchase a GIA triple excellent diamond, you will get the most brilliant as well as expertly cut diamond. This is a false belief. If a diamond is graded excellent thrice, it does not mean that it will have the highest brilliance. Neither does it mean that it has the best optical performance.
You need to remember that no diamonds are created the same – two diamonds of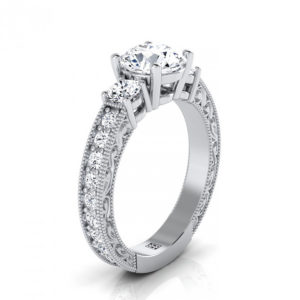 the same carat size and with a triple excellent grade could have several optical differences. This includes parameters such as the precision of the cut and the degree of light performance of the diamond. Hence, it is advised not to jump into conclusions regarding triple excellent diamonds.