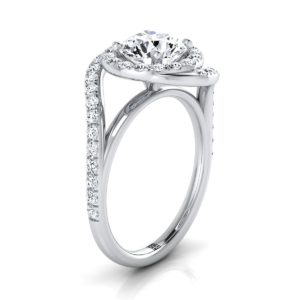 Some of the attractive designs for your beautiful diamond promise rings are given below.
Engraved Rings
This is one of the romantic and unique promise diamond rings. Here, the plain platinum bands are engraved with beautiful and romantic phrases or notes that you want to tell to your better half. Other than this, you can also choose symbolic works like knots with a diamond at the center.
Colorful Bands
Another trendy and chic style promise diamond rings are colorful inlay bands.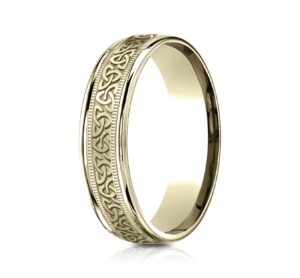 Here, the simple platinum band is beautified using colorful inlays made either of color diamonds or of gemstones. This design is ideal for you if you want an affordable simple ring with a pop of color.
Black Tie
This is one of the best options for people, who love timeless classic designs. Here, small black diamonds are embedded randomly on the ring. The metal used here is platinum in order to boost up the sparkle and durability of the ring.