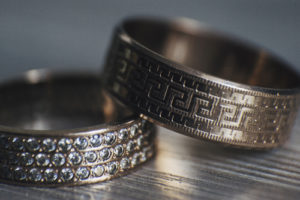 Below are two popular celebs who chose to go beyond tradition and flaunt men's diamond engagement ring.
Ryan Reynolds
Ryan Reynolds wore two yellow gold bands when he was in a married relationship with Scarlett Johansson. While it is not known if the Hollywood actor wore one of the two bands before marriage, and stacked them on the same finger, it is suggested that one of them was an engagement ring, and the other, a wedding band.
David Otunga
David Otunga proposed Jennifer Hudson on the day she was born with a 5-carat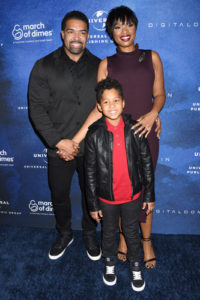 diamond and platinum ring, which was set in a halo. On the occasion of the professional wrestler's birthday, the American singer proposed him back with a 5-carat men rings diamond engagement ring. Set with the square-shaped gemstones in columns around the ring band, and round brilliant diamonds along the bottom and top, Otunga's ring has a masculine design studded with pizzazz.