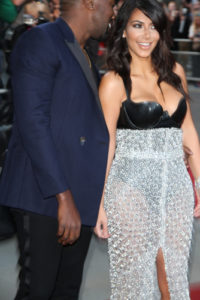 If more weight is on its top, the gemstone can appear bigger. Conversely, if weight is greater on its bottom, the gem can appear smaller. You will find that the gemstone may vary slightly from photos depending upon its unique dimensions. Below are some of the "big" diamond rings owned by celebrities.
Kim Kardashian got a diamond engagement ring featuring a large diamond from Kris Humphries. As per reports, the Kim Kardashian diamond ring was estimated to be worth $2 million. Interestingly, when Kim Kardashian got into a relationship with Kanye West, she got a better-quality diamond ring from him. West proposed her with a cushion-cut diamond ring. Although its carat weight is said to be smaller than the diamond she previously got, the value is said to be better. It is a Type 2A diamond with D color and Flawless clarity grade, estimated to be worth around $4 million.
Beyonce is another celebrity known for her big diamond ring. Her engagement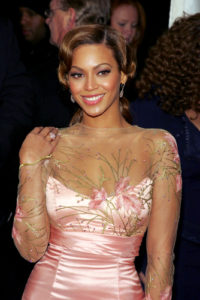 ring features an 18-carat diamond and it costs approximately $5 million. On the other hand, Mariah Carey's engagement ring from James Packer features a 35-carat diamond. That is larger than Beyonce's and Kim Kardashian's diamond rings combined.