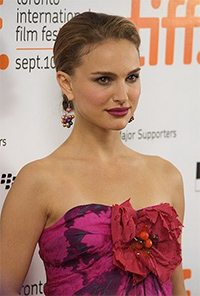 When a celebrity gets engaged, the engagement ring grabs all the headlines. More often than not, celebrity engagement rings end up setting new trends in the gems and jewelry market. If you are planning to own a similar diamond ring, which a celebrity owns, then have a look into the below rings for some inspiration.
Natalie Portman
The glamorous ring gifted to Natalie by Benjamin Millepied features a round-cut centerpiece diamond, which is encircled by a dual halo of pave diamonds. The diamond ring celebrity owns has an eco-friendly platinum band and conflict-free accent diamonds.
Scarlett Johansson
This Hollywood actor has an engagement ring, which features bezel-set diamonds encircled by accent diamonds. It sports the famous Art Deco style, which traces back to the 1920's era. In other words, it is a vintage-inspired diamond ring.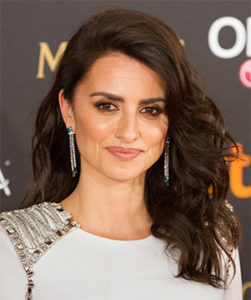 Penelope Cruz
Javier Bardem is well known for his humanitarian activism, so it is no surprise that the engagement ring he gifted to Penelope Cruz reflects the things he stands for. It is a sapphire ring encircled by a halo of accent diamonds, which creates a floral effect. It has ethically mined gemstones, of course, meaning that nobody was unfairly treated during the diamond mining process.