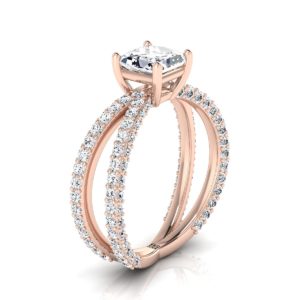 Some of those helpful tips that you may consider while purchasing your diamond rings are given below.
Unique Settings
Most people go for a solitaire diamond ring while shopping for their sparklers. This type of rings will be mostly expensive. Choosing settings such as a halo, three stone, cluster, etc., which offers an impact of a huge solitaire ring at an affordable price will be perfect to get good deals on diamond rings. Here, you will get the look that you yearned for, but at an affordable price.
Shopping Online
Another way to achieve the best diamond engagement ring deals is to shop online. Here, you are more likely to get good discount offers on your sparklers when compared to independent diamond ring stores. Additionally, the range of selection will be more in this case.
Choose Gemstones Wisely
Diamonds are the most expensive part of the ring. So, if you selected it wisely,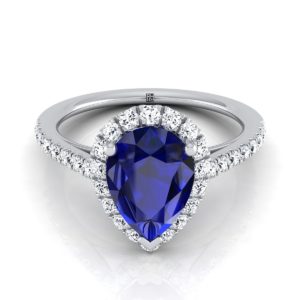 you can probably save a lot on your overall diamond ring expense. Furthermore, decide a price range that you can afford before starting your diamond ring hunt; this will also help you to achieve great deals on diamond rings.