You can, in fact, buy an affordable diamond ring for your partner without compromising on its quality and shine using some brilliant ideas.
In some cases, your budget may limit you from purchasing a wedding diamond ring that features a larger diamond. However, there is nothing to worry here, because you can always choose a ring, which offers the illusion of a huge solitaire at the center. For this, choose settings such as halo, cluster, pave, etc., while choosing cheap diamond wedding rings for her.
The type of metal setting also plays a good role in deciding the price of your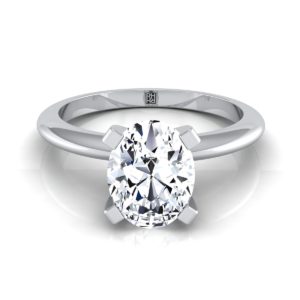 wedding diamond ring. For an affordable purchase, you may choose any setting that includes a less amount of metal. One of the best options for this is a four prong setting. Make sure that the setting you choose is good enough to secure your gemstones as well; and when it comes to an affordable metal choice, gold will be a decent option.