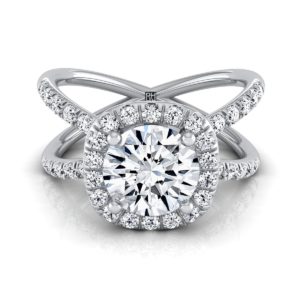 Oddly enough, the wedding ring of Marilyn Monroe kind of rhymed with a popular song – diamond rings runaway love. Of course, it had featured diamond accents set in a platinum band, if today's reports are anything to go by.
Another fascinating fact about the Marilyn Monroe diamond ring is that it lasted generations. It was once auctioned at the Christie's auction house for a whopping price of $772,500. For its time, it was a steal deal indeed. In the early 2010s, the ring was tipped for a second auction, which never materialized back then.
The key attraction of the ring is not just the platinum band, but the dozens of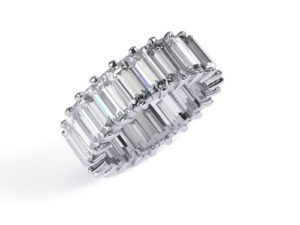 baguette cut diamonds arranged on it. However, no one would argue that the allure of the diamond ring is magnified by multiples because the famous celeb, Marilyn Monroe wore it on her finger.