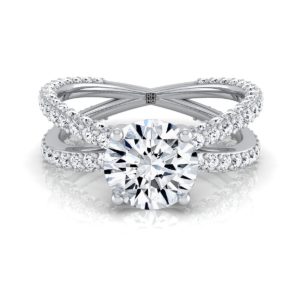 The shape of the stone is key, and before you ask, no, we are not talking about the diamond cut. Below is how to choose a diamond engagement ring based on your woman's personality.
The Classic Woman
Women who love classic, traditional styles can hardly do better than a round diamond. This can complement any setting and holds an age-old charm that speaks of permanence.
The Glamour Girl
The emerald shape is one of the finest jewelry choices you will have the pleasure to pick. It suits women who love the glamorous stuff and can be seen on the fingers of many trend-conscious celebs such as Beyonce and Amal Clooney.
The Elegant Chic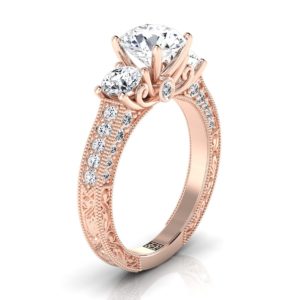 For a contemporary twist on a conventional choice, you would do well to consider the princess cut. It features sharp corners and delicate facets, with a shape that shouts refinement when set on a ring.
The Antique Buff
Go with the Asscher cut if she likes antique ring designs, and try getting a design that includes a touch of vintage Art Deco. This will normally include a stone with clipped corners and a chunky look.