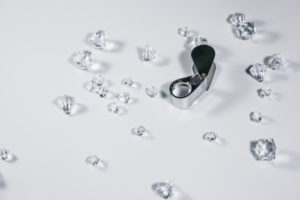 A poor quality 1-carat diamond ring for sale can never happen. Yet the truth is that poor quality diamonds do exist, and they are made for a reason.
To begin with, people consider the carat of a diamond to be the top factor when they buy a diamond. This is because of an age-old belief that the weight of a diamond is the thing that determines its quality. People followed this rule blindly for decades when they looked for engagement rings. Therefore, the price of the diamonds increases as the carat weight goes higher. In fact, this proportion is higher than the increase in price that happens when the quality of the cut is improved.
For this reason, diamond ring designers are keen on preserving the carat weight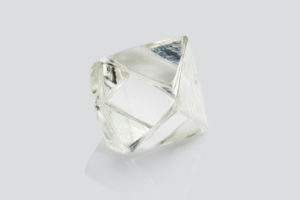 during the cutting process. For instance, when a deep cut is made, the diamond cutter makes sure that the carat weight is preserved even though they have to compromise on the quality of the cut. The same goes for inclusions. Even if they reduce the quality of cut, they maintain the carat weight so that it fetches a decent price. Thus, we get poor quality diamonds.