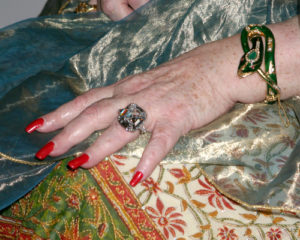 From antique jewelry all the way to modern-day 2 ct diamond rings, these have excited human imagination everywhere. Below is a quick look at two of the most valuable diamond jewelry in the history owned by Elizabeth Taylor.
The Krupp Diamond Ring
Considered to be one of the most valuable diamond jewelry of all time, the Krupp diamond ring was the favorite ring of the Hollywood star. She received the ring as a gift from her husband Richard Burton in 1968. Later on, it was auctioned for a record price of $8,818,500. The stone in the ring weighs 33.19 carats.
The Bvlgari Emerald Suite
The Bvlgari Emerald suite earned the status of one of the most iconic jewelry set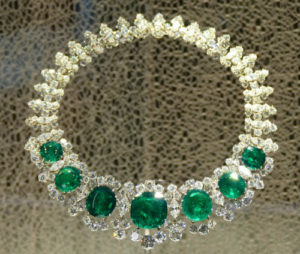 in the world. The set contained an emerald and diamond necklace, a ring, a bracelet, and a matching pair of earrings. The collection was compiled by Elizabeth Taylor's husband from the Bvlgari boutique in Rome's own Condotti. While the brooch was an engagement present, the necklace was a wedding present. These were followed by the bracelet, the ring, and the earrings. Eventually, the set was auctioned at around $23 million.