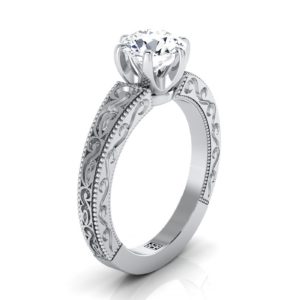 Jennifer Lopez recently celebrated her 49th birthday in the Bahamas with her near and dear ones. The subsequent day, the multi-talented artist, who's CV includes everything from singing to acting and dancing, took to social media to share photographs from the birthday dinner party, which comprised her boyfriend Alex Rodriguez, her kids Emme and Max, and music manager Benny Medina.
However, it was the JLO diamond ring, which received all the buzz on the internet. It was Jennifer Lopez's boyfriend Alex Rodriguez, who gave her the ring on Valentine's Day. Now that the romantic couple is open about their relationship, followers believe that something is cooking.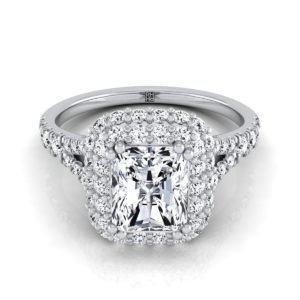 Interestingly, Jennifer Lopez is not seen sporting this particular diamond ring often. In fact, the word has it that she wore the ring on her wedding finger for the first time on her birthday. The couple was seen sharing a kiss also – a still frame moment to savor for the days to come.
JLO said previously that she would tell about the engagement to her fans as and when it happens, and it seems as if the World of Dance starlet could surprise the world much sooner than expected.