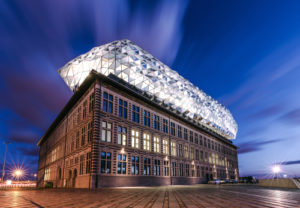 Besides, if you go in person, you also get to enjoy an amazing vacation in an exotic place.
Knowing this, it is logical to wonder which the best country to buy a diamond ring is. There are many countries that offer good deals on diamond rings, but the perfect option for you would depend on your budget. Ensure that you do not end up spending more than necessary when buying diamond rings abroad; moreover, you must consider your transportation, accommodation, food, and other personal expenses as well.
One of the best places when it comes to shopping diamond rings abroad is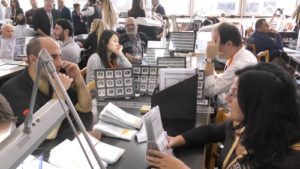 Dubai,  in the United Arab Emirates. Other than being the center for a booming diamond trade, it is also one of the hottest holiday destinations in the world. Here, you can purchase your diamond rings without paying any tax. This amazing deal, along with cheap flights to and fro, make Dubai one of the best countries to buy a diamond ring. Other places that offer good deals on diamond engagement rings are Amsterdam, Israel, India, South Africa, and Antwerp.