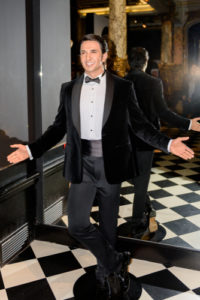 Much of the jewelry and outfits end up being huge conversation topics, especially once the wedding ceremony pictures are out. Turns out Indian weddings are no different there.
Deepika Padukone and Ranveer Singh tied the knot in November 2018. The ceremony bowed to two distinct traditions. The wedding photos posted on social media took a while coming, though they were well received by millions of fans.
Although their wedding was in the public eye for its Italian location, and much of it was predicted earlier by the media, the post-wedding buzz almost certainly centered on Padukone's jewelry. Most notable among the actress's bridal ornamentation was the solitaire engagement ring.
While it is common for to-be-wed couples to choose a round brilliant solitaire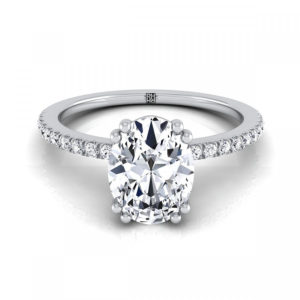 ring with a diamond band made of platinum, the one Ranveer Singh gifted his "Padmaavat" co-star features a rectangular-shaped solitaire instead. Singh's own gold band ring was gifted by Deepika Padukone's family. Apparently, they also followed a custom of washing the groom's feet and presenting him with a gold ring with a sacred thread attached.