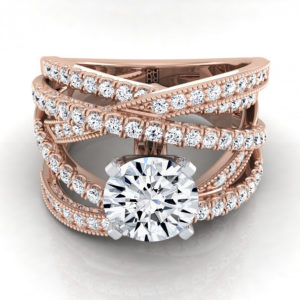 Re-emerged, and the buyers are certainly loving it. A multi-band diamond engagement ring is a suitable option for you to put on, irrespective of you are going to attend a dinner date, a corporate meeting, night out with your girl gang, etc. If you are wondering about how to style your stackable diamond rings like a pro, below are some of the simple tips that you may consider.
Keep it Simple
The overall appeal of multi-band diamond rings will be heavy. Hence, dressing it up, even more, will make it look awkward on your finger unless you are going to a cocktail party. So, try to choose delicate bands rather than chunky ring bands. This will also offer a beautiful symmetry to your overall diamond ring design.
Mix and Match
It is not necessary that every band of your stackable diamond ring must be made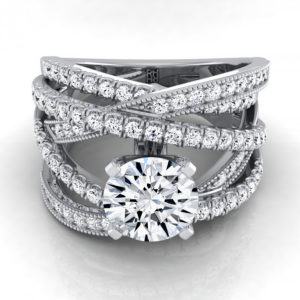 using the same metal. In fact, it is the mix and match trend going on nowadays. So, include bands of platinum, yellow gold, rose gold, etc., in your multi-band ring. This way, it will be easier for you to match your diamond ring with your clothing style.