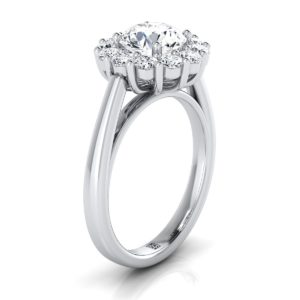 Hence, diamond ring guards and enhancers are used as a wedding diamond ring so that it protects the engagement ring from both sides.
You can buy diamond ring guards and enhancers either along with a bridal ring set or individually. However, the former option will be comparatively affordable. Furthermore, when you choose bridal ring set, you can make sure that the enhancers and diamond engagement ring blends so well that it hardly looks like two different rings.
Try to consider color stones in your diamond ring guards and enhancers so as to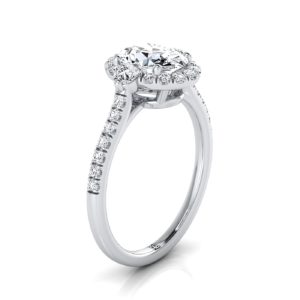 highlight your engagement ring better. Note that you cannot wear a diamond ring guard individually, as it made in such a way to safeguard and boost up the overall appeal of an engagement diamond ring. This can be a problem for brides who prefer wearing their wedding diamond rings separately. So, consider your partner's opinion as well before choosing these enhancers.