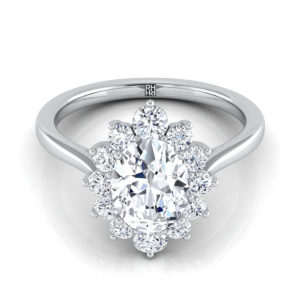 There is no guarantee you will get a sparkler that defines the two of you well. Because of this, it is often a good idea to design your diamond ring. This way, you would be able to impart a personal touch of love to it.
When designing a diamond ring, the first thing you will need to do is determine a budget. After that, do good legwork and find a reputable diamond ring designer. Note that you must be able to communicate well with a said designer, and he must be also able to give you some useful professional tips. Only then can you step closer to making your dream ring a reality.
While choosing a design, make sure that it suits your personality, as well as your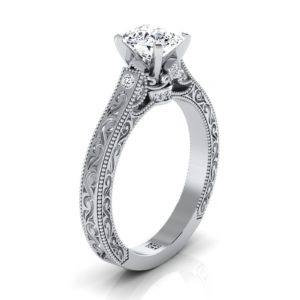 style. Similarly, consider your lifestyle as well as career. tells you how tough the ring easily needs to be to last through several decades of use.