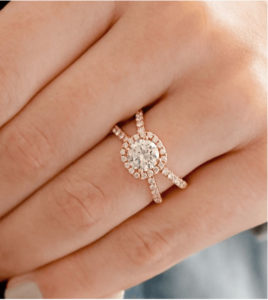 You can avoid stress by choosing one of the more reputed sellers while buying your online diamond ring.
In case you choose a trustworthy seller who has been in the field for more than a decade, they would deliver only real diamonds, and along with valid certification no less. Anything else could badly affect their credibility as a business. However, it is recommended to take your ring to an appraiser once you get it, in order to ensure its quality.
Some people would be scared of their diamond rings being stolen on the way; a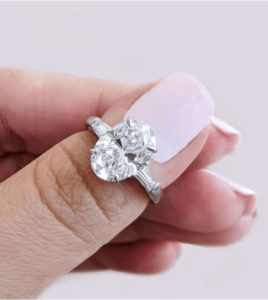 credible seller will cover this as well. That is, they will only send your parcel only after employing UPS tracking, necessary signature, and insurance. So, if the ring gets misplaced en route, it would be on them, and you would not have to pay a single penny.