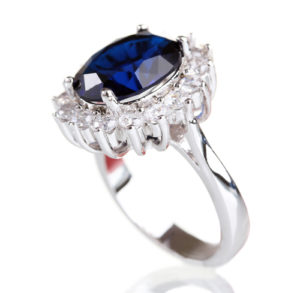 Obviously, such diamond ring buyers will have many doubts regarding the shape of diamonds, size, carat weight, design, and many more.
When it comes to the standard diamond ring size, it is usually regarded as 1 carat. In fact, around 65% of people in the United States tend to propose to their better half with a 1 ct diamond engagement ring. Now, the main question that pops in the mind of every first-time diamond ring buyer will be how much does a 1-carat diamond engagement ring cost.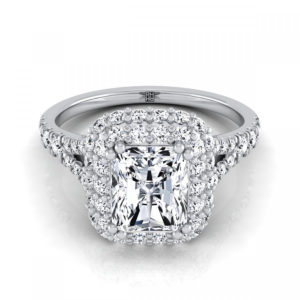 Unfortunately, you will not get a straight cut answer for this since the diamond ring price does not depend solely on its carat weight. There are many other factors, which affect the overall diamond ring cost such as the design, pattern, metal choice, cut quality, color grade, clarity, etc. Note that all these features will be entirely different for different diamond rings. Anyhow, recent studies in the gems and jewelry market report that the price of a 1 ct diamond ring may range from $3,000 to $27,000.