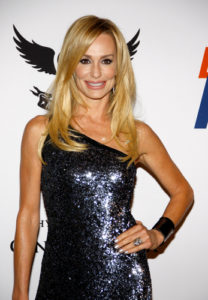 It makes sense to wonder what happens to the ring when a celeb couple breaks up or divorces. The following are a few things famous people did with the rings that used to mean the world to them.
Taylor Armstrong
"Real Housewives of Beverly Hills" star Taylor Armstrong, who filed for divorce from late husband Russell Armstrong back in 2011, was reportedly devastated when he committed suicide a week later. The actress surrendered her quarter-mil-engagement ring to an investor consortium.
Kim Basinger
After calling it quits on her marriage with Alec Baldwin in 2002, Kim Basinger sold her 3.7-carat diamond engagement ring for $59,750, at a charity aimed to benefit the Performing Animal Welfare Society.
Kim Kardashian
The reality star and socialite were once married to Kris Humphries, from whom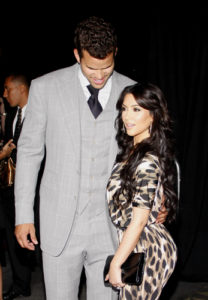 she received a $2 million 20.5 carat diamond ring. She returned it when they got divorced, and it went on to sell for $620,000 at a Christie's auction.