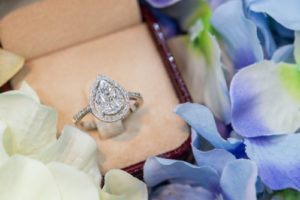 You need to realize that a "Flawless" diamond is very rare to find, and will cost you an arm and a leg for sure.
Inclusions in a diamond can be of many types, even manmade and natural. Manmade inclusions are minute flaws that happen during the cutting and polishing stages of rough diamonds, while the natural ones occur naturally when the diamond is formed in the Earth's mantle. Inclusions play a great part in determining the value of the diamond and are graded on the clarity scale accordingly.
Obviously, a "Slightly Included" diamond will cost much less when compared to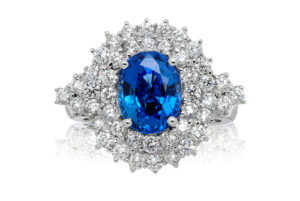 an "Internally Flawless" one. So if you were looking for a 1-carat diamond ring for under 1000 dollars, you need to choose any of the "Slightly Included" or similar grade stones for an affordable deal. Just make sure to choose a diamond that has no readily visible inclusions. Besides, these "imperfections" can help you in identifying whether the diamond is real or fake too.