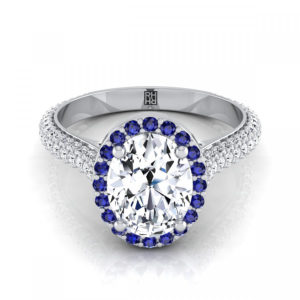 The most expensive part of a diamond ring will be obviously the gemstones in it. So, you must understand how to choose a visually appealing diamond at an affordable cost.
Usually, jewelers will lure you to buy their most expensive diamond ring saying that the 4 C's of diamonds are really important and you must not compromise on that. Actually, this is their marketing strategy and you must not fall for it. Instead, you must go for a gemstone that features an Excellent cut quality since it has a direct impact on the brilliance of the gemstone.
When it comes to the clarity and the color, just go for a diamond that is visually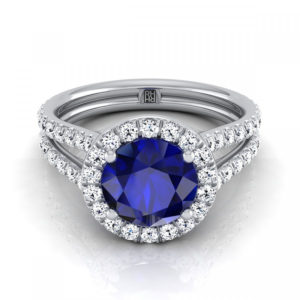 flawless and colorless in order to trim down your diamond ring expense. Besides, it is better to consider settings such as halo, cluster, pave, etc., rather than solitaire rings, so that it makes it an affordable purchase.
Another factor is the metal choice and designs; here, it is better to consider palladium, white gold, etc., rather than platinum metal, and choose simple patterns on the band. You can always upgrade the diamond ring in the future.