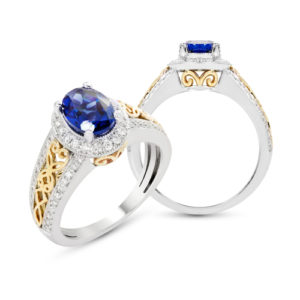 It is advisable to select a diamond ring setting only after completely understanding the personality of the intended wearer. This could help the thing last longer, while also highlighting the ring in accordance with his/her personality. Below is the discussion on the relation between personality and ring design.
Engagement Rings For Reserved And Sporty Types
3-stone engagement rings with a low setting and traditional solitaire engagement rings are perfect for sporty girls. Such rings stay out of the way during sporting activities. Sportspersons cannot afford to have large stones on their fingers. Hence, such rings are ideal for people passionate about sports.
Engagement Rings For Outgoing Kind Of People
Women who are more outgoing prefer carefully crafted engagement rings or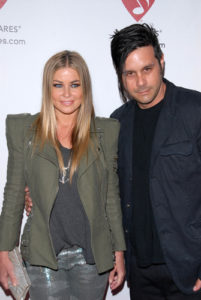 diamonds. They love displaying delicate designs on their rings of varying shapes and large carat sizes. For instance, Korn guitarist Rob Patterson made his proposal to Carmen Electra with a big black diamond engagement ring set inside white diamonds. This ring is obviously an ideal match for her personality.