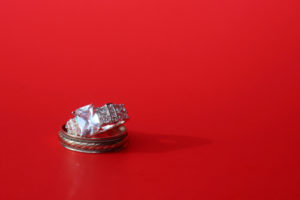 When it comes to engagement rings for men, nothing can replace the elegance and charm of a gold solitaire diamond ring.
Gold and diamonds are, in fact, the perfect combination that can lift up the overall beauty of your fingers irrespective of whether it is thin, plump, small, or long. This is one of the reasons behind the success of this evergreen combination. Some of the amazing ideas that you may consider while choosing gold diamond solitaire rings for men are given below.
Simple and Classic
One of the options that you may consider is simple gold diamond solitaire rings. This will be a great choice for people who are looking for affordable rings. Make sure that the solitaire in your ring is not that brilliant or big in order to maintain its low-key and classic appeal.
Modern and Stylish
If you love to create a bold style statement with your engagement rings,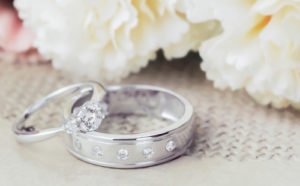 contemporary solitaire diamond ring designs will be the perfect option for you. Here, you can play with the metal choice of your ring. That is, you may go for green, black, or blue gold metal instead of yellow gold in order to turn heads. You may even combine more than one metal type.