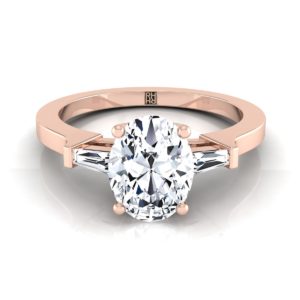 The wide variety of engagement ring metal options available in the market might make it a little bit overwhelming for customers to select the right metal that suits their diamond engagement ring.
Platinum engagement diamond rings are one of the most favored choices of several brides. Platinum is the most precious metal available in the market and it is relatively more rare than gold. Platinum is usually mixed with ruthenium, rhodium, palladium, osmium, iridium, and other similar metals. In addition to that, platinum is much heavier than gold and extremely dense, which in turn, makes it a fine diamond engagement ring metal choice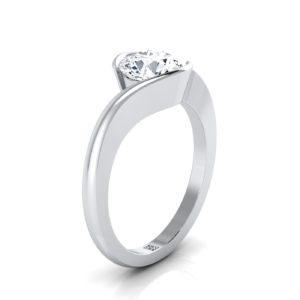 .
Gold diamond engagement rings are another popular diamond ring engagement metal option. Pure gold metal is extremely soft, which means that they are not suitable for making jewelry pieces. So, jewelers mix additional metals with pure gold to create alloys with greater hardness and strength. The workability, color, and corrosion resistance of these alloys are also greater than that of pure gold. This means that these alloys are suitable for making diamond rings and other jewelry pieces.