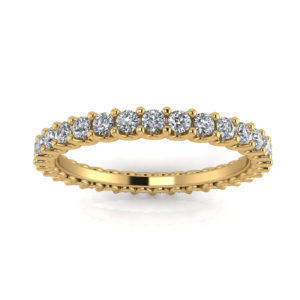 The ways of caring diamond rings will vary depending on the gemstones and metals settings employed in it. For instance, consider yellow gold diamond band rings; there are some chemicals, which may discolor your gold diamond rings. Some of the perfumes or cosmetics may leave a tinge of brownish or dark gold color on gold metal. Additionally, there are many other chemicals that you must avoid while using yellow gold diamond band rings.
Mercury is one of the worst compounds that will instantly decolorize your gold metals when comes in contact. This is because of the ability of mercury to form an amalgam with metals. Usually, it will react with gold metals and form a grey color.
Other than that, chlorine is also an inappropriate chemical to deal with while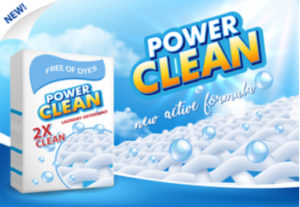 wearing gold rings. Unfortunately, this is one of the chemicals, which most people use in their daily life. For instance, consider tap water, detergents, floor cleaners, etc. This chemical will make the gold metal in your ring brittle by stealing electrons from the gold compound. As a result, your ring will become more likely to break rather than to bend.