A regular solitaire diamond engagement ring may seem like a great option to most people, but for some celebrities and famous figures basic just doesn't cut it. Some celebrities like to wear large and non-traditional diamond engagement rings that bring a special attention to their hands. In fact, famous actresses such as Rebecca Romijn and Elizabeth Hurley have opted for non-traditional diamond rings with rare gemstones.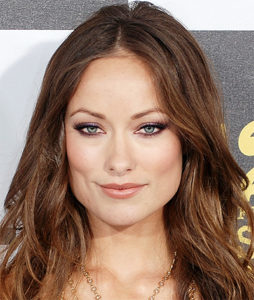 The diamond engagement ring worn by famous Hollywood actress Olivia Wilde is one of the best-fitting non-traditional celebrity engagement rings to date. The circular shaped diamond ring, which is surrounded by emerald gemstones, presents perfectly on the delicate fingers of Olivia Wilde.
Even Taylor Kinney proposed to the famous American singer and songwriter, Lady Gaga, by gifting her a non-traditional diamond ring. The heart-shaped diamond engagement ring that features a stunning and bold design seems like the natural choice for Lady Gaga. The price of the diamond engagement ring is estimated to be around $550,000 dollars.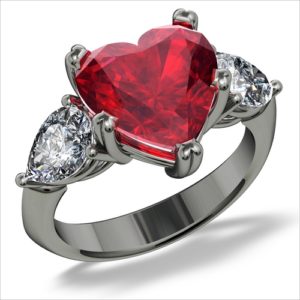 Another famous A-list Hollywood actress who chose a non-traditional diamond engagement ring is Scarlett Johansson. The Art Deco diamond ring worn by Scarlett features multiple rows of pave diamonds and three elegantly set round-cut diamonds.