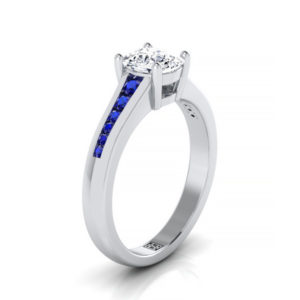 The main things you will have to consider while buying any diamond is its color, cut, clarity, and carat – the 4 C's. However, you do not have to pay attention to the cut while shopping for cushion diamond rings, because cushion cut diamonds do not have a cut grade. While the carat of the stone is an attribute you can choose according to your budget.
When it is about clarity, you can get the best value of cushion cut diamond for a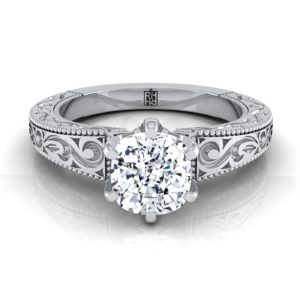 clarity rating of SI1 or SI2 grade. For more affordability, you can consider VS1 or VS2 grade. On the other hand, you can choose the stone color according to your cushion diamond rings band metal color. For instance, you can choose a J or K grade for rose gold and yellow gold band, while H or higher will be best for platinum and white gold.