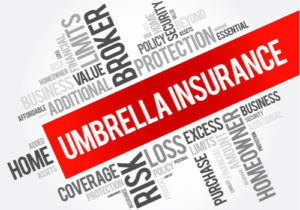 It is hard to pick exactly what you need, simply from the complexity of all that industry jargon, most of which have been carried over from centuries ago. It is usually best to focus on the jewelry coverage you would get for your grey diamond ring under your current renters or homeowners policy.
The basic home insurance policy carries a $1500 value where valuables are concerned. That means if your collection exceeds that value, you would need to either add blanket coverage or schedule the individual items.
Blanket Coverage: Here, you simply add an endorsement onto the home insurance policy to raise the value mentioned above. Just be sure of any max-per-item limit, and this would help tremendously if you have a handful of items each value in the $2000 area.
Scheduled Personal Property: This involves individually listing each of your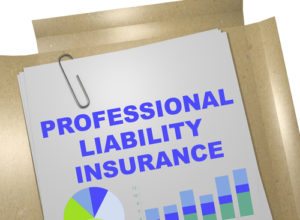 valuables on a schedule, including high-value items like engagement rings. The max per item decides whether or not you have to spend from your pocket, so watch that bit carefully.