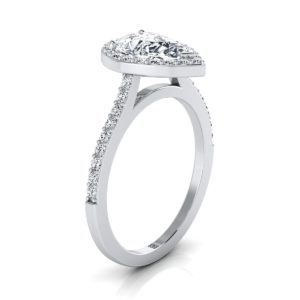 There are many advantages to buying a diamond ring at a pawn shop when compared to a retailer jewelry shop.
In branded diamond ring stores, the price of each stone and jewelry piece would be really high. Here, you would have to pay premium charges for packaging, brand name, etc., in addition to the diamond ring's worth. At a pawn shop, on the other hand, you would have to pay only the appraised value of a diamond ring. Every authentic diamond ring in a pawn shop, irrespective of whether or not it is branded, goes through the same selling process. That means you can purchase a branded diamond ring at a cheap price in this case.
Similarly, you may have to wait for some days in order to get your ring in the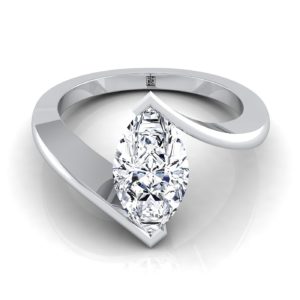 case in retail stores, especially if you lend it for an appraisal. However, when it comes to buying a diamond ring at a pawn shop, you can simply choose a ring, get it appraised instantly, and take it home then and there. In addition, you would get to browse a much boarder variety of diamond rings here.