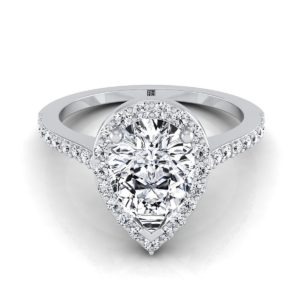 In fact, the first platinum wedding band was designed in the 1770's.
Most of the platinum diamond rings are extremely durable and strong. Platinum is often used to make luxurious watches because the small platinum parts of the watch will not wear down that easily. Moreover, rings that are made with platinum are highly resistant to damages caused due to chemical exposure. These are just a few reasons why women love to invest in a platinum diamond eternity ring.
Platinum wedding bands of different shapes, intricate designs, styles, and colors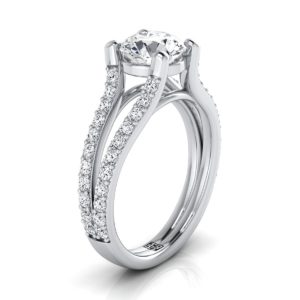 are available aplenty in the market. This means that you will be easily able to identify the right platinum diamond wedding band that suits your loved one. However, one of the major issues with platinum wedding bands and rings is that they are highly prone to scratches. Yet again, most of the tiny and small scratches on the surface of the ring can be removed by simply polishing the surface of the ring.